Thank you for entrusting us with your professional photography!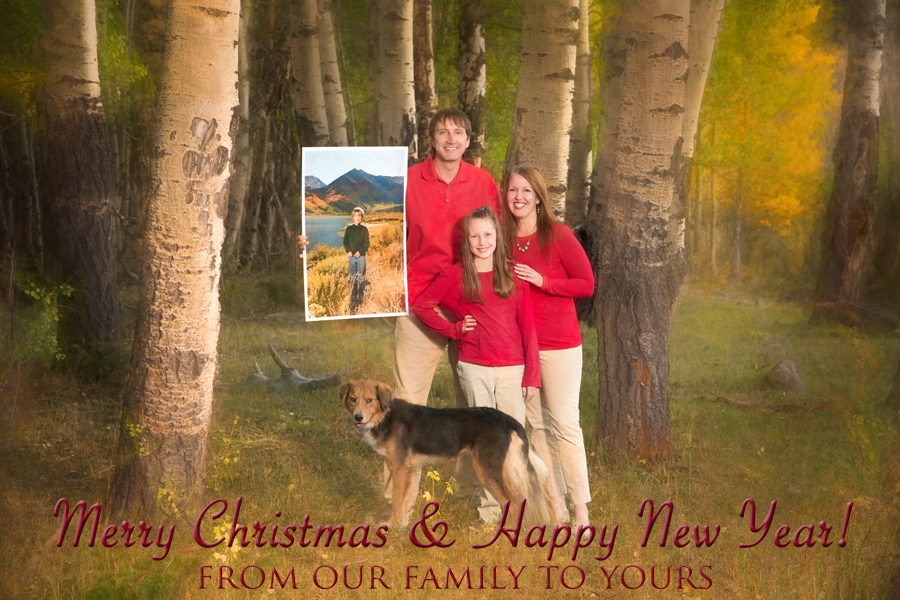 To our current and future client families:
We are beyond blessed by your support of our family business. We have always recognized the significance of photography for family legacy, and we are honored to create portraits that will outlive all of us.
After our son, Tyler, passed away in the fall of 2016, we move forward in our family life and business forever holding him close to our hearts. The photographs of his life bring precious and priceless connection to all of our memories with him and capture the essence of his joy and personality.
Thank you not only for supporting our business but also for preserving your family's legacy with quality photography in lasting, tangible art pieces. We wish you a Merry Christmas and a Happy New Year. We look forward to the next time we can serve you!
With Gratitude,
Jon, Lindsay, Natalie, Tyler, and Charley (adopted September 20th)