What a treat when the phone rang a few weeks ago, and Sara – one of our high school seniors from four years ago – was calling to find out if we could photograph her college senior portraits! She's just about to graduate from Colorado State University with a Bachelor of Science in Mind, Brain, & Behavior Psychology, and her next steps include working toward her Master's Degree.
We scheduled her for a spot when she was recently back during her Spring Break. She chose our multi-location Senior Experience photography session and chose the locations of Colorado College and Red Rock Canyon. She brought a great variety of outfits and some fun, celebratory props to feature throughout her portraits.
Our highest compliments are our returning families who come back and continue to invite us in to capture their milestones and loved ones. It has been so wonderful to reconnect with this family, and we know Sara has a bright future, guided by faith and with strength of character, care, and compassion.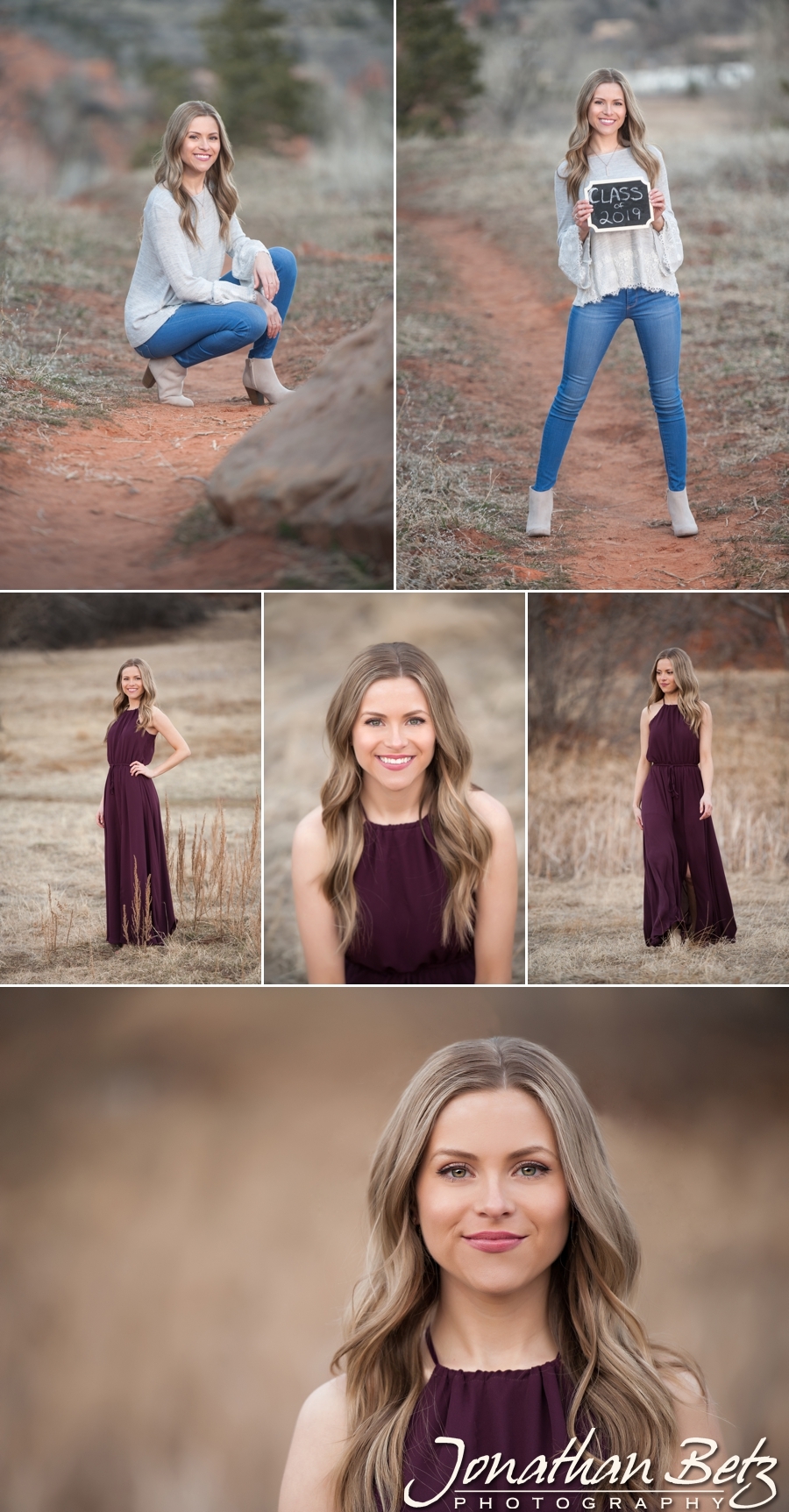 Jonathan Betz Photography | High School and College Graduation Photographer | Colorado Springs