As we wrap up the blog features for our Class of 2020 seniors, we are certainly excited to feature Genevieve! She's a natural leader with strong academic strength as an AP Honors Scholar and a passion for service.
During her time at Pine Creek High School, she was heavily involved in a variety of activities. She served as Commander on the Drill Team and led girls' Color Guard. She served as the Drill Commander for the unarmed exhibitions squad and competed at the varsity level. She was inducted into the Kitty Hawk Honor Society and Civil Air Patrol and served in leadership roles in both organizations. She was a dedicated member of the D20 Jr. ROTC.
This Spring, Genevieve received one of the esteemed recommendations from Congressman Lamborn to the United States Air Force Academy. We were so excited to see her recommendation, though it certainly did not surprise us that she earned it! As she follows her dreams to serve in the military, she's planning to pursue studies in aerospace engineering. She would love a career in aviation or space operations. This girl is going places!
Congratulations, Genevieve, on so many accomplishments to be proud of and to propel you into your next chapters in life. We know you're ready to take on the world with passion and heart.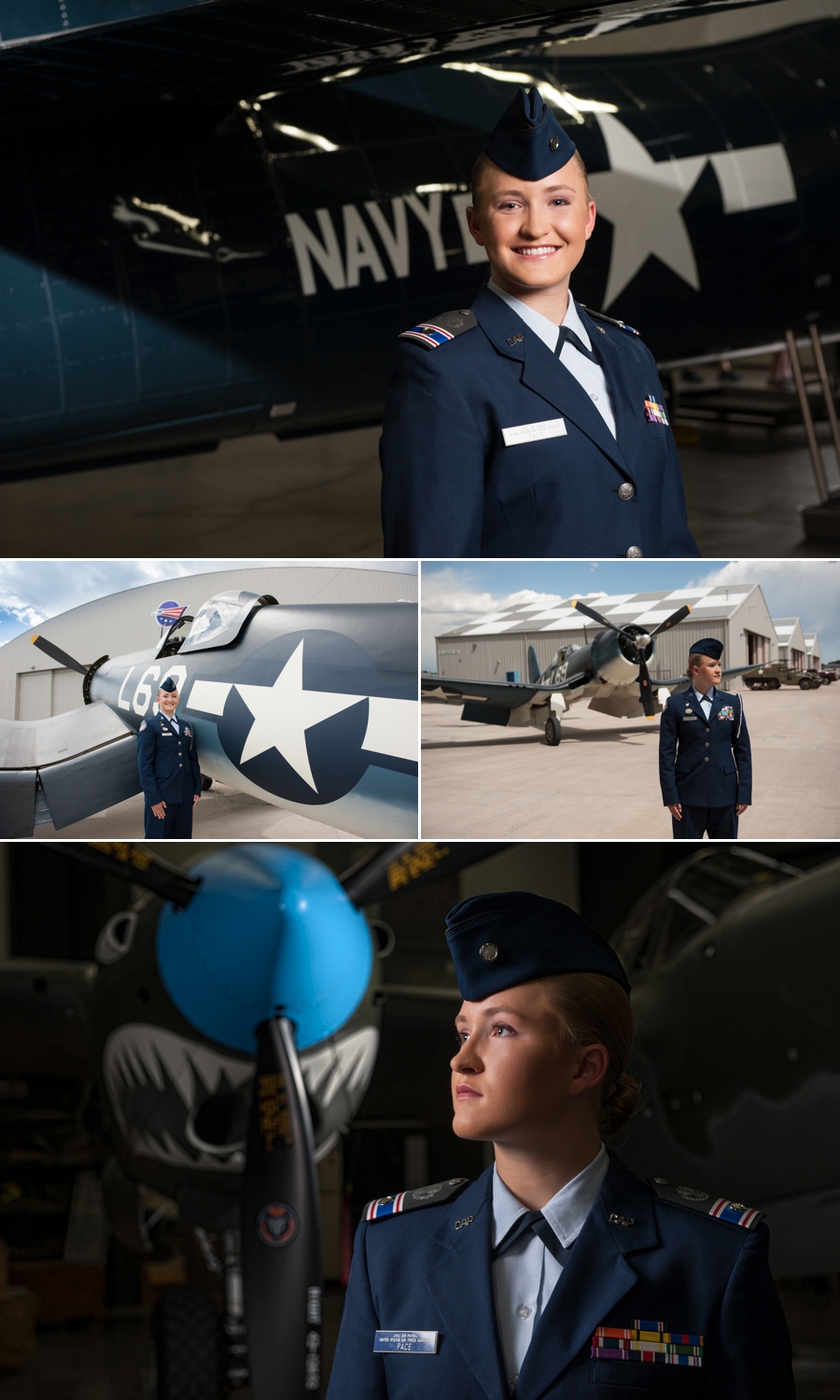 Jonathan Betz Photography | Colorado Springs High School Senior Photographer